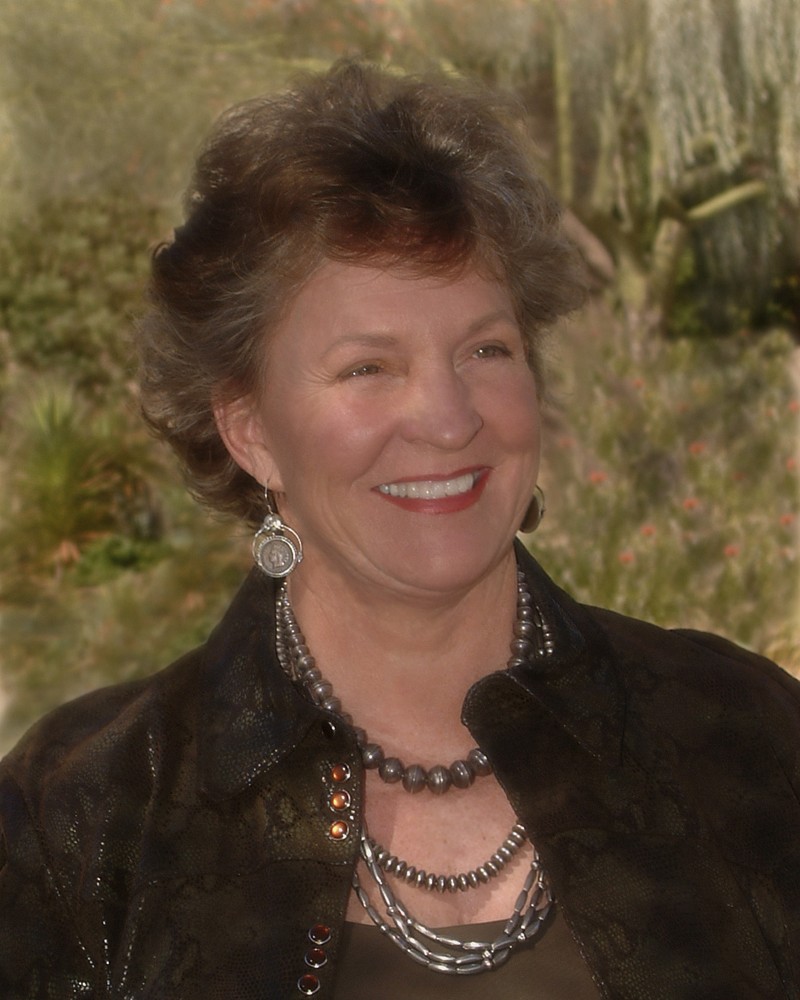 Pokey Park (Marie Whittle-Webb Park)  is a sculptor extraordinaire, and artist whose early and endearing love of both nature and art are the foundation for her whimsical, magical creations. From her childhood in coastal Georgia to her current homes in Arizona and Colorado, the creatures and beauty of nature have inspired and moved her.
Her kinship and communion with nature and its inhabitants results in uniquely stylized bronzes of animals of every size, shape and species.
Each has human characteristics that bring them to life in an arresting, playful manner. "I create with the hope that my work will bring a smile to the viewer. My animal sculptures are expressive, almost invariably happy. Positive energy flows through me into my work and I feel this is why they connect so well with people."
While her animal subjects are the mainstay of her body of work, Pokey explores mythology, ethnography and traditional culture in many of her works. Her "Tortoise" series displays these fantastical creatures in a positive and beneficial light while "The Shaman" and her exquisite totems- for example- draw on native tradition and motifs.
"My inspiration stems from mythical and cultural symbols spanning both time and peoples. The cultural diversity found across the globe together with my passion for historical traditions dictates my creative output."
Pokey's style reflects her belief that life is to be celebrated with attitude and flair. Movement and balance juxtapose in harmony while her joy of life is readily apparent for all who have the pleasure to view or purchase her pieces.
Pokey's work has been publicly displayed across the United States and internationally. Her sculptures reside in many private collections, public gardens, and museums, and new pieces are always eagerly anticipated.
Always enthralled by the richness and beauty of nature, Pokey continues to meld culture and tradition in sculptures that are celebratory of life and the things she loves.
Commission:
Current commission to create 43 Animal Habitat sculptures for- the Expansion to the Lucile Packard Children's Hospital at Stanford University Medical Center in Palo Alto, CA.
The existing children's hospital has an ocean theme, and it will remain in place, differentiating its floors into sub-zones of Ocean Floor, Ocean, Shoreline, Sky.
The new addition has 6 levels. Its themes are planned to be built around the Geographical eco regions of California and will differentiate each floor level by the various flora and fauna typical of each geographical ecosystem: Rocky Shore, Redwood Forest, Valley, Desert, Foothills, and Mountains. Pokey's animal sculptures will be the iconic themes for the different zones.